Youth Ministry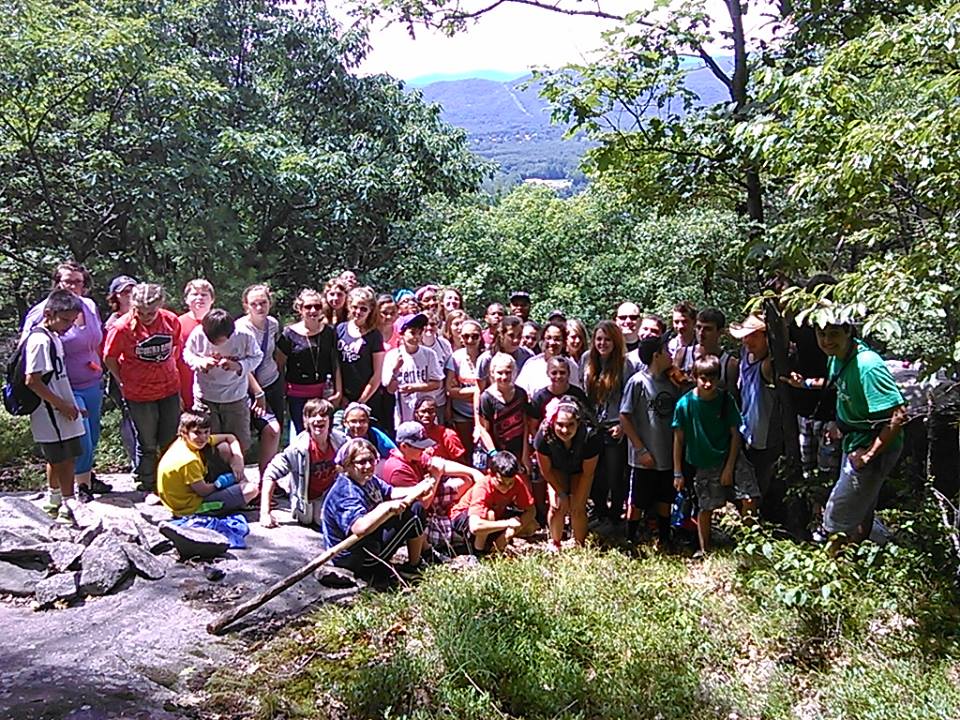 Youth Ministry at PBC encourage kids to grapple with God's Word, play hard, build friendships, and prepares kids to joyfully follow Christ! Great fun, solid teaching, and life-changing faith. PBC offers year around activities for children and teens who are seeking christian fellowship. Our programs include summer camps, weekly bible study, movie nights, and snofun camps. There is a lot of seriously fun activities at our swimming pool, basketball and volley ball courts, canoe waterfront on Lake Luzerne, and all the other things that make camp fantastic!
Worship and Teaching will take place in Peniel's Chapel, a large, breezy space with a huge native stone fireplace, with views of the sunrise, sunset, and all the glory between.

Meals are served in the Dining Hall, an Adirondack dining room with a cozy fireplace. The Dining Hall is not a vegan, nut or gluten free kitchen, but these meals can be carefully prepared and served.

Lodging provided in the Pines and Hill cabins: rustic with electricity, bunks, bathhouse, screened pavilion. 8:1 camper to youth leader ratio grouped by gender and age.
Here are some of the testimonies our Facebook Friend have said about their experience at camp.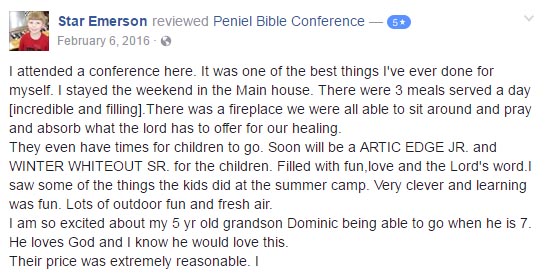 LAMP is our Leadership and Ministry Preparation internship for young adults. Full time, residential, 6 week work-study ministry. Wrestle with God and live to tell about it.