Growth in Truth
GROWTH IN TRUTH

JULY 31 - AUGUST 4
Peniel Bible Conference, Lake Luzerne, NY 12846
"Union with Christ—Fake News or Good News? Christ as the Cornerstone for Christians Today: Studies in 1 Peter"
Text: 1 Peter 2:9 "But you are a chosen people, a royal priesthood, a holy nation, a people belonging to God, that you may declare the praises of him who called you out of darkness into his wonderful light."
Worship/song Tim & Georgette Woodruff & Director's introduction

Faith Grosso, Camp Director "Our Living Hope in Christ" (1 Peter 1:3) Discussion & group prayer

Worship/song Peter & Faith Grosso

Michael Burkley "Prepared to Be Holy" (1 Peter 1:13)

Discussion & group prayer until roughly 11:00

Small Prayer Groups [every day]

Worship/song—the Woodruffs

Peter Grosso "Living Stones--Strangers to the World" (1 Peter 2:11)

Discussion and group prayer

Worship/song –the Woodruffs

Ken Macari "Living in Christ's Love" (1 Peter 2:17)

Discussion and group prayer to roughly 11, then Prayer Groups at 11:15

Worship/song—the Woodruffs and/or P & F Grosso

Marion Boozer "Giving the Reason for your Hope—Gently" (1 Peter 3:15) Discussion and group prayer

Worship/song—the Woodruffs and F. Grosso

Linda Macari "Empowered by Christ" (1 Peter 4:11)

Discussion and group prayer to roughly 11, then Prayer Groups at 11:15

Worship/song—the Woodruffs

Faith Grosso "Resist the Devil—Stand Firm in Faith" (1 Peter 5:10)

CONFERENCE ENDS WITH FRIDAY MORNING BREAKFAST
Conference leaders Lay Preacher Faith Grosso and retired pastor, Peter Grosso
Conference Begins Monday with supper and ends after the Friday morning breakfast.
Please take part in the Small Prayer Groups to which you will be assigned.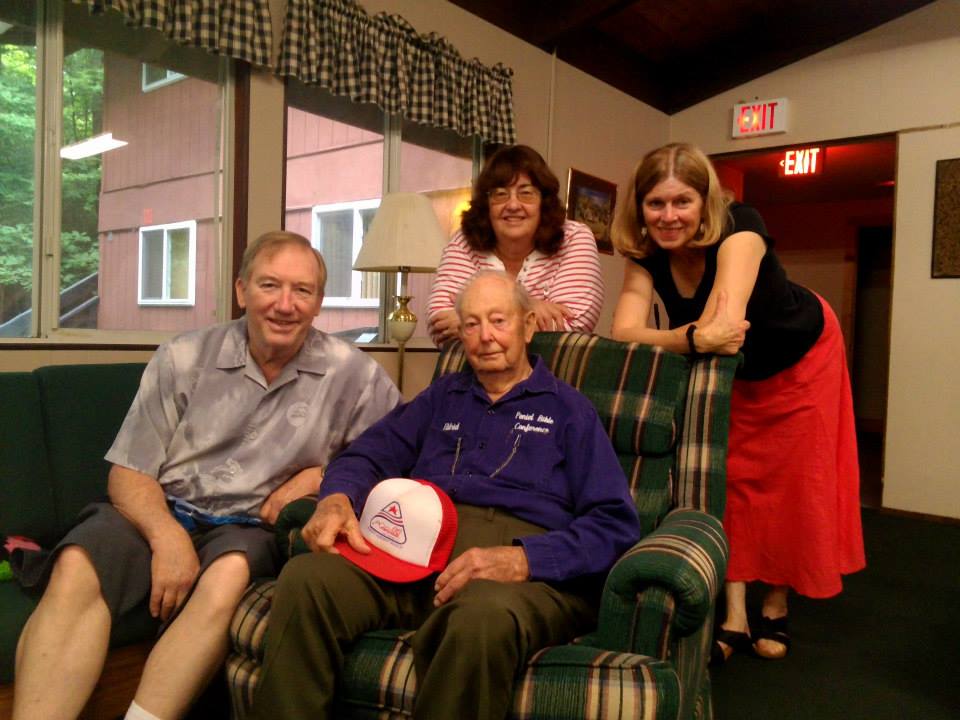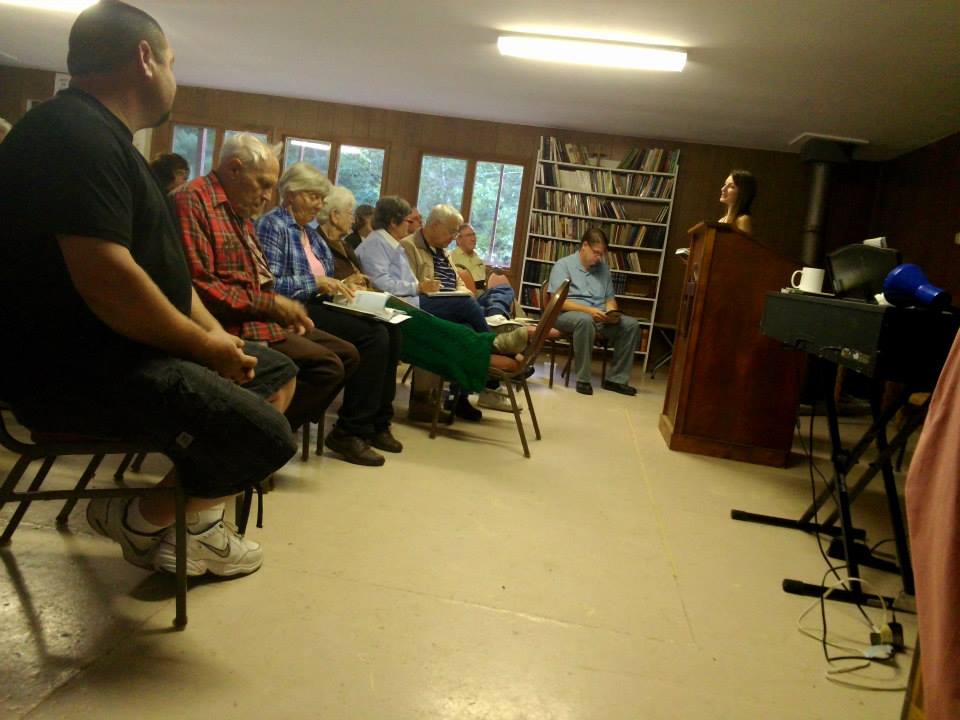 PROGRAM & MEALS
Adult ≥13 years: $150.00/person
A NONREFUNDABLE DEPOSIT OF $150 FOR FOOD AND PROGRAM IS DUE WITH ONLINE REGISTRATION FOR THIS ADULT EVENT.
DEADLINE FOR REGISTRATION IS FRIDAY, JULY 15TH.
Please reserve you accommodations by submitting the form below: